POLISH SOCIETY FOR THE PROTECTION OF BIRDS​
We believe that encouraging young people to observe and get to know wildlife is the best way to raise children's positive feelings about nature.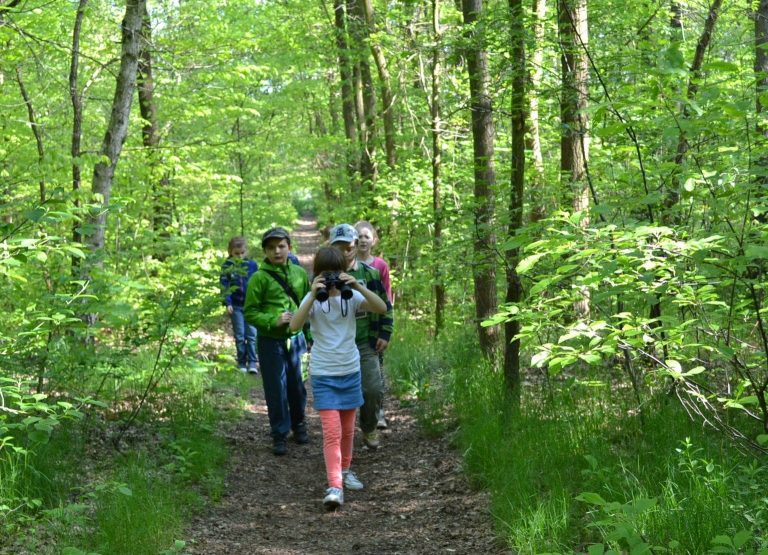 The Polish Society for the Protection of Birds (OTOP), founded in 1991, is a public benefit non-governmental organisation. Our actions include monitoring, active conservation, shaping policies that have impact on the environment, and education. We are supported by several thousand members and volunteers.
OTOP implements different educational programmes with the aim to raise the environmental awareness of the wider public. Educational activities are addressed to children and youth, as well as to adults and families.
Thanks to younger generations, adults will appreciate the importance of nature for wellbeing of communities and he necessity of living in harmony with nature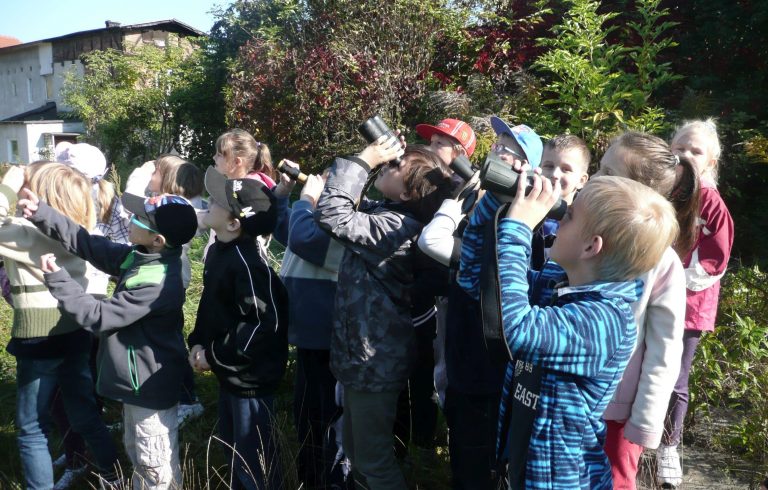 OTOP offers the following educational activities:

- Annual open events addressed to a wide audience (individuals,formal and non-formal groups, adults and youth) with the aim to bring people close to nature through: European, Winter and Sparrow bird watching.

- Spring Alive, a programme addressed mainly for children via teachers and families, about migratory birds, involving participants in observations and actions for birds.

- Campaign for sustainable tourism and responsible behaviour by tourists in protected areas.

- Support for school teachers through offering them attractive resources and activities in the field of environmental education.

- Support for informal educators through providing them with materials and training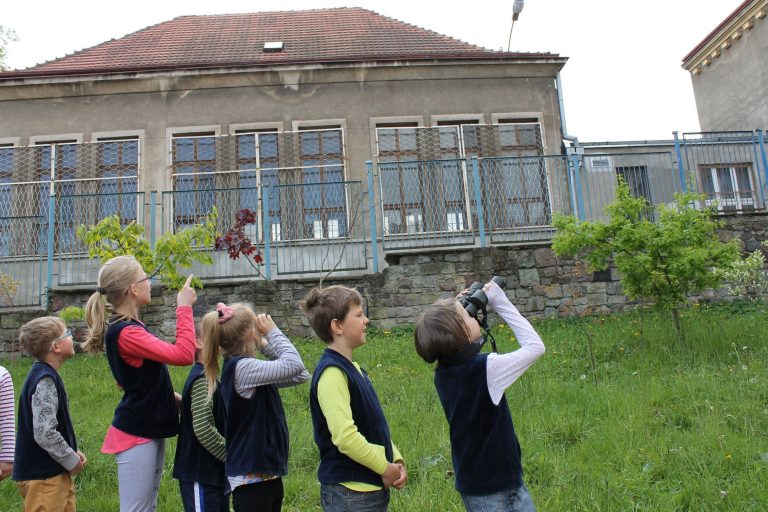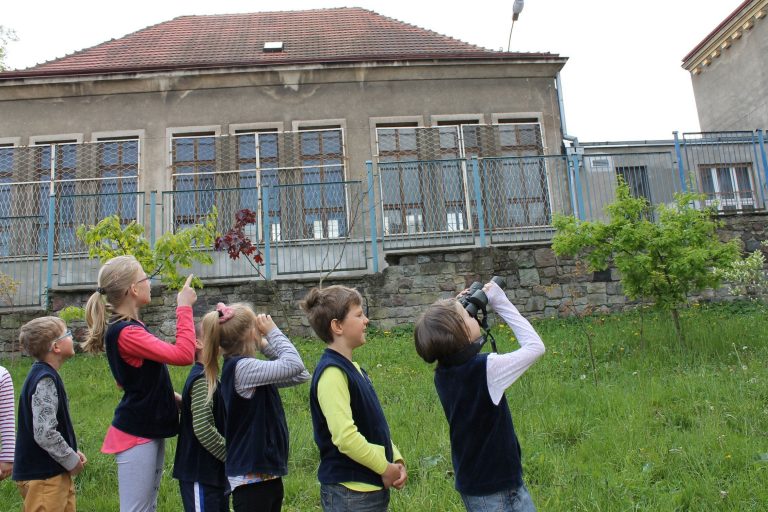 Working together with partners under the OWL project means getting more experiences in the field of environmental education. All partners meet similar challenges in their everyday educational work and OWL brings an opportunity to work out solutions collectively and to share best practises and resources as well.
OTOP is interested in developing cooperations with other organisations from the BirdLife family in the field of nature education. We would like to continue educational work with children and their teachers. We are going to also maintain and develop the program supporting volunteers with nature education.
Polish Society for the Protection of Birds (Ogólnopolskie Towarzystwo Ochrony Ptaków)
www.otop.org.pl
biuro@otop.org.pl
+48 22 761 82 05 ul. Odrowąża 24 05-270 Marki k. Warszawy
+48 22 761 82 05, biuro@otop.org.pl
The Polish Society for the Protection of Birds is a founding partner of the One World Learning network.