One World Learning (OWL) is an innovative platform connecting educators across the world to deliver engaging and effective Nature Education.
We are living in a state of environmental crisis with climate change and biodiversity loss. There is a growing disconnect with the natural world with more of us living in cities and less of us interacting with nature.
It has never been more important to give the opportunity for children, young people and adults to connect with nature!

We need to work together to make this happen.
One World Learning uses case studies, partner profiles, resources and webinars to build the capacity of nature educators to deliver high quality education programmes.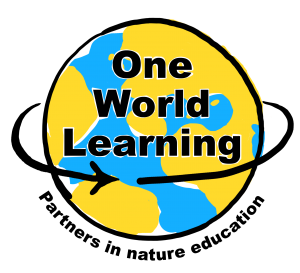 This platform is part of BirdLife International's commitment to see a world where nature and people live in greater harmony, more equitably and sustainably.
OWL is funded by the EU programme Erasmus+.