Derbyshire Environmental Studies Service
Our vision is for children, young people, families and communities to learn about, play in, enjoy and value our unique county.

Our mission is foster meaningful connections to the built and natural environment of Derbyshire using innovative programmes, transformative learning experiences and partnerships

We offer a wealth of opportunities for learning outside the classroom for all ages and abilities across Derbyshire- including day fieldwork programmes, trips and visits, forest school and training and workshops. We also deliver a wide range of projects with schools, community groups and families.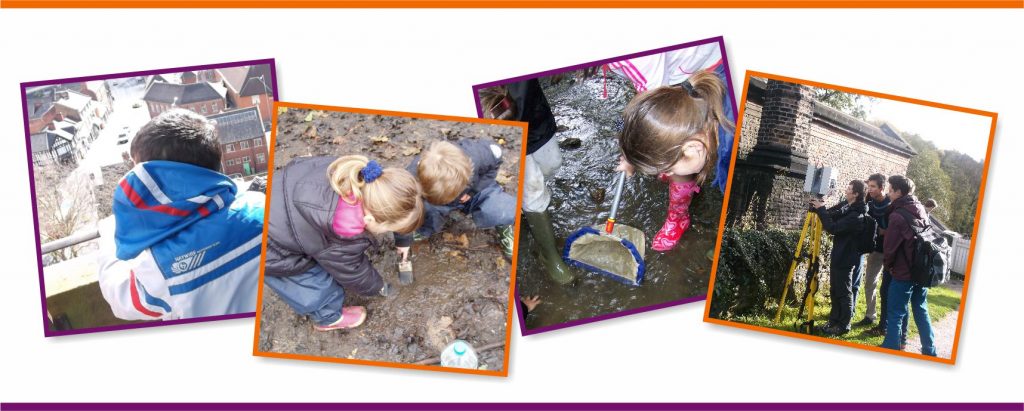 To contact us you can reach us at:
Shand House, Dale Road South, Darley Dale, Derbyshire, DE4 3RY.
Phone number: 01629 533439
Email address: georgina.greaves@derbyshire.gov.uk
Website: www.services.derbyshire.gov.uk/EnvStudies