Through nature education children have direct experiences with the environment around us and this creates bonds and connection with nature.
BirdLife Cyprus is a registered non-profit, non-governmental organization (NGO) that works to conserve wild birds, their habitats and wider biodiversity in Cyprus, through research, monitoring, lobbying and conservation and awareness-raising actions.

BirdLife Cyprus undertakes various educational actions to raise awareness among children (and other target groups) about the importance of protecting birds and their habitats.

We are visiting many schools each year to reach out to children, to educate them on the birds of Cyprus, the wonder of migration, threats to migratory birds, such as the serious threat of illegal trapping of birds, as well as what we can each do to help birds and nature. Visiting schools and seeing engaged school directors and teachers who want to educate children about nature is particularly encouraging and gives a hopeful message for the future, as knowledge is a prerequisite for informed and responsible action.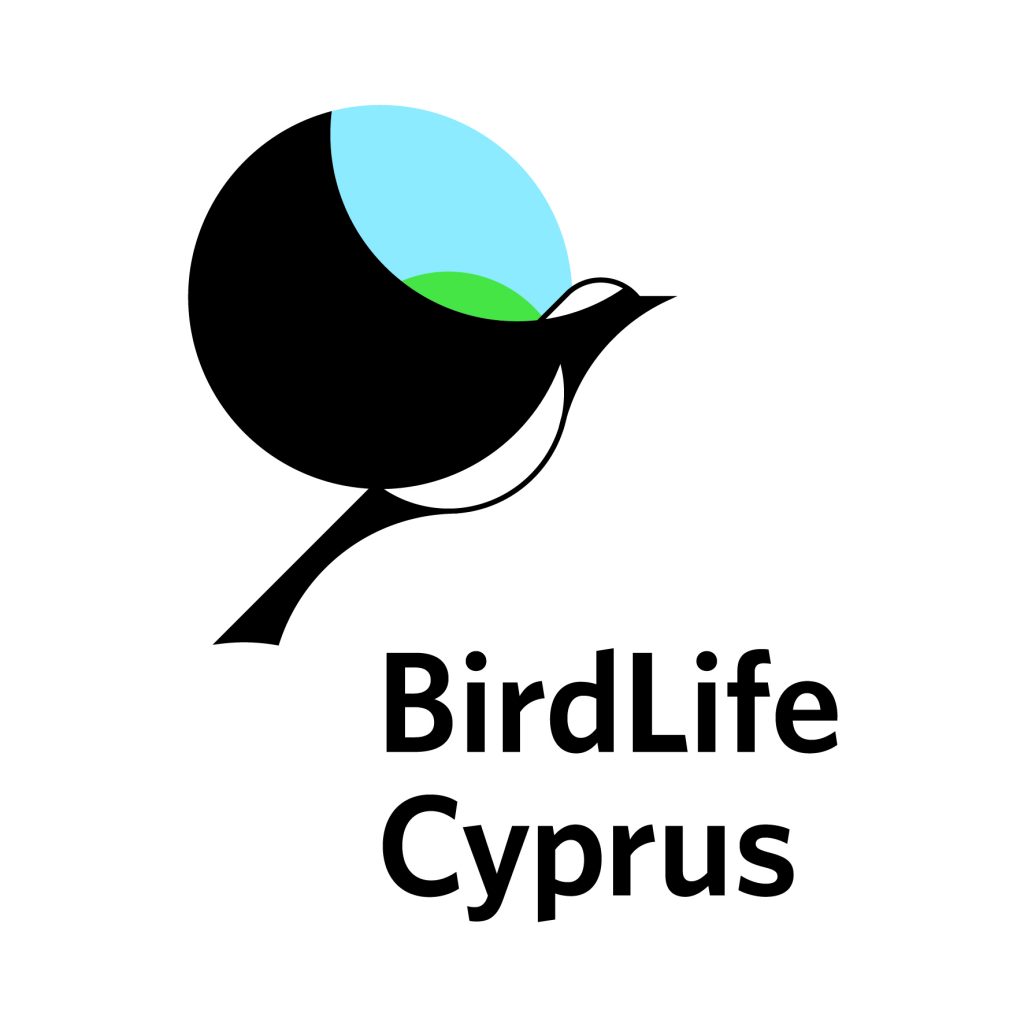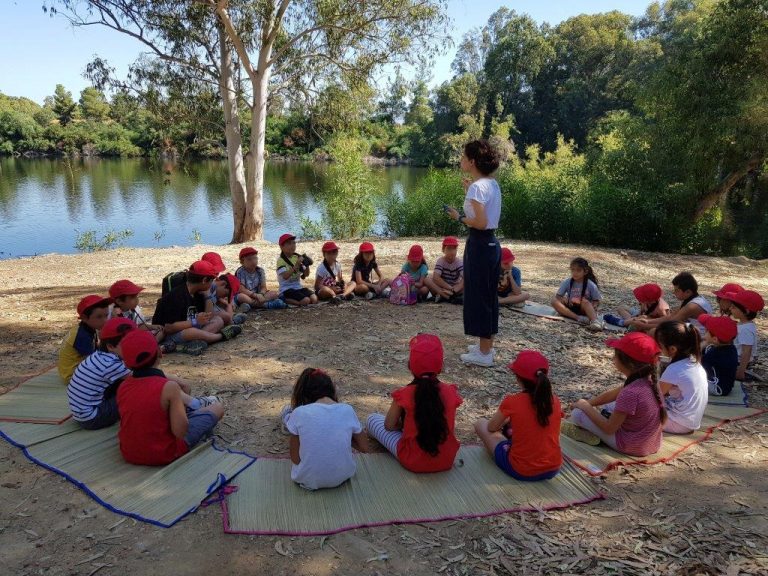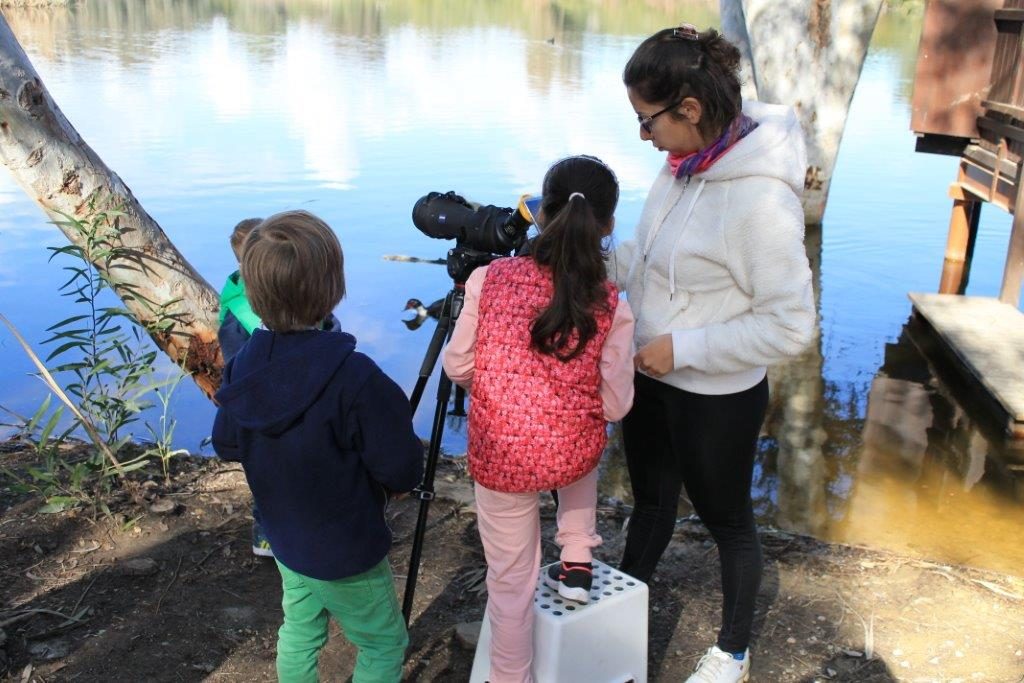 We also try to inspire in children respect for nature and a sense of connection with the natural environment through direct experiences in nature, such as bird watching in parks and wetlands and mindfulness in nature sessions.
Various events addressed to families are a vital part of our awareness raising activities as well. We organize bird watching and ringing activities to celebrate bird migration with families as well as workshops where parents can work together with their children to make a bird bath or a nest box for birds.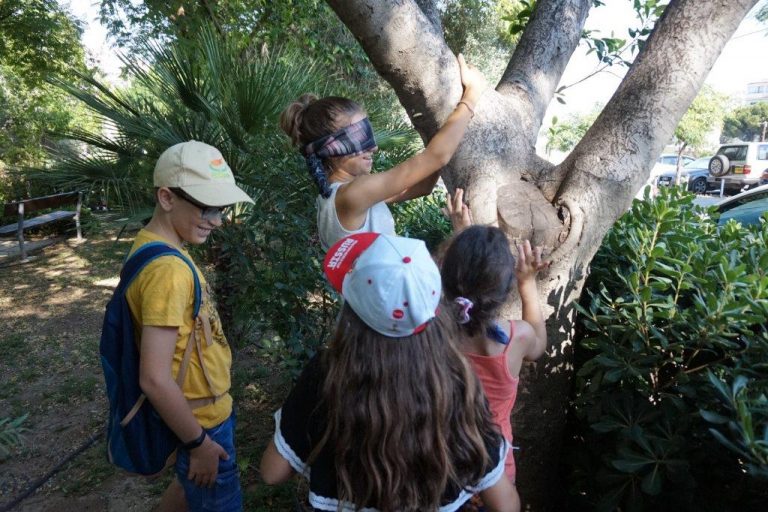 We've joined One World Learning network, because we think that it will be a great source of inspiration and exchange of knowledge and experience with other organizations, to enrich our educational activities in nature for children.

To contact us, please send an email to our Education and Development Officer, Christia Alexandrou at: christia.alexandrou@birdlifecyprus.org


Website: www.birdlifecyprus.org
Facebook: www.facebook.com/BirdLifeCyprus/
Instagram: www.instagram.com/birdlifecyprus/